Flower Festival (Spain) is the 13th episode of the 2nd series of Teletubbies Everywhere.
Segments
intro
Counting to 5 with Po
Laa-Laa draws a star
Tinky Winky watches some Spanish children make a picture using flowers.
Big Hug
Bye Bye
credits
US Version
The Teletubbies Everywhere segment features Po counting to 5, Laa-Laa drawing a star and children from Spain making a picture using flowers. The Teletubbies dance around the hills before watching some children making mosaics from different shapes. The Magic Windmill spins and the Teletubbies watch The Magic Tree. Then the Teletubbies do The Twisty Dance before Tubby Bye-Bye.
Teletubbies Everywhere- SPAIN - Televisio de Catalunya, SA
Featuring- Hannah Kumagisha, Eliot Laws, Hayley Kyte and Kristin Berry
Watch
Trivia
This episode was featured in the VHS Oooh!
Gallery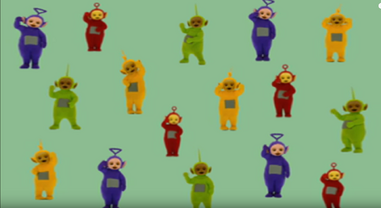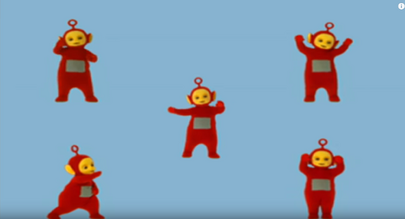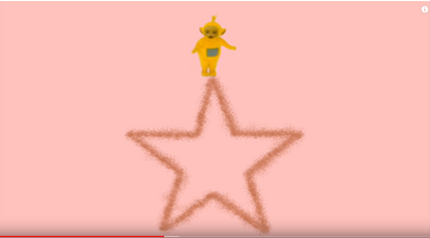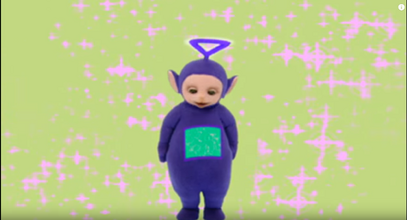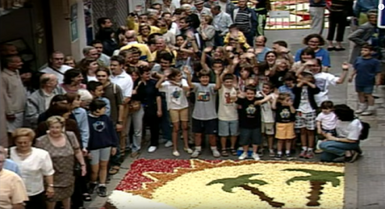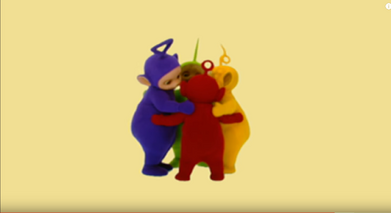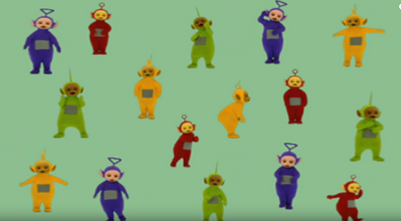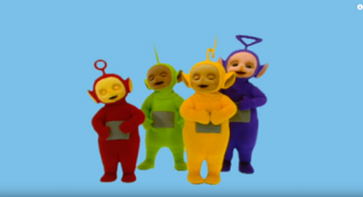 Community content is available under
CC-BY-SA
unless otherwise noted.