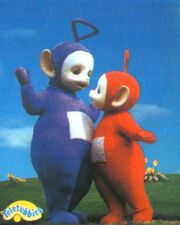 Tinky-WinkyXPo is a love romantic relationship between Tinky-Winky and Po.
Tinky-Winky and Po
Tinky-Winky and Po are best friends but may have crushes on each other. It could be seen in some episodes. They are opposites. Po is more the type of girl to be the silliest problem solver, the best "spider frighter," and a tomboy while Tinky-Winky is gentle. Both are somewhat gullible. 
Hints
Po is usually seen with Tinky-Winky (and Laa-Laa)
Tinky-Winky's bag is red and Po is red.
In "Towers," Tinky-Winky and Po danced and hugged with each other.
In "Tinky-Winky's Heavy Bag," Tinky-Winky got Po's scooter out of his bag first when he got all the other Teletubbies' favourite things out of the bag.
In "Honky Tonky Piano," Tinky-Winky and Po played the piano together.
In "Game Drive," Tinky-Winky and Po pull the wagon together, and Po pulls Tinky-Winky all the way home.
Tinky-Winky and Po always dance together in most of the dances.
In "Boots," Tinky-Winky and Po were together when they saw the boots.
In the mittens segment, Tinky Winky showed Po the mittens and the mitten dance.
In the reboot episode "Train Ride," Tinky Winky blows a kiss to Po first when the Teletubbies were doing a kissy-kissy.
Votes
Po and Tinky-Winky may have crushes on each other, but we need your help to help us decide! Vote below! Every vote counts!
(But remember: whether you agree or disagree, please be nice if you comment on it!)
Whats YOUR opinion on Tinky-WinkyXPo?
Gallery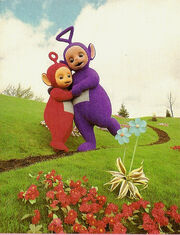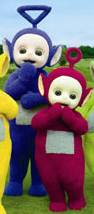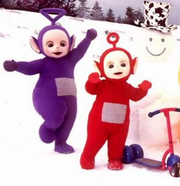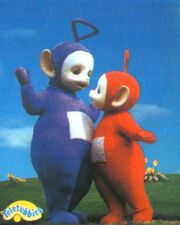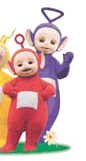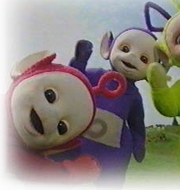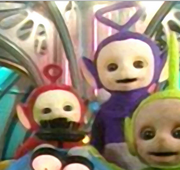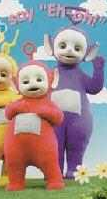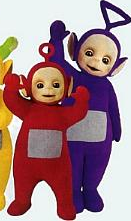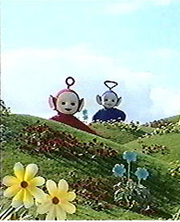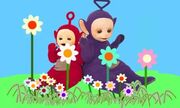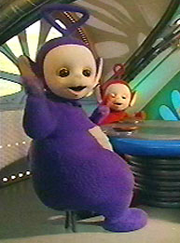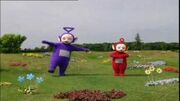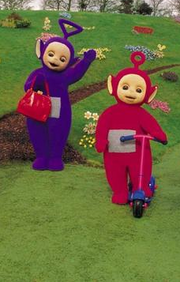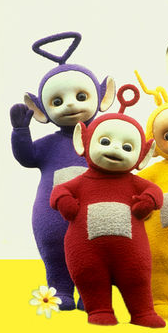 Community content is available under
CC-BY-SA
unless otherwise noted.